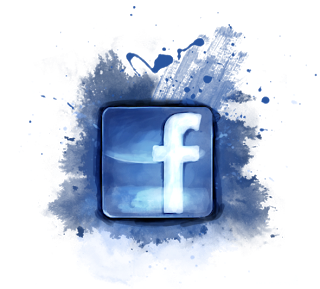 An eclectic array of melded sounds -dubstep, hip hop beat, smooth strings and silky vocals all married into one.
If you can't be all that I need….I'll miss you!
CREDITS
Released June 27, 2018
Credits for "Why Can't You" By: Celiane the Voice
Song: "Why Can't You"
Performer: Celiane the Voice
Writer: Celiane the Voice
Producer: Bill Williams
Lead and Backing Vocals: Celiane to Voice
Keyboards, Synthesizer and Drum Programming: Bill Williams
Recorded and Mixed by: Bill Williams @ Bill Williams Media Productions Hayward Ca. Mastering :Rainer Gembalczyk @ Sienna Digital Half Moon Bay Ca.